At the end of June this year, we received an order from a Polish customer who wanted to order a set of modified asphalt equipment. Our manager Durant Lee actively communicated with the customer about the details of the equipment and gave some suggestions, and the customer was very satisfied.
On August 12th, the modification equipment was manufactured and shipped to Poland. We hope to have more cooperation in the future!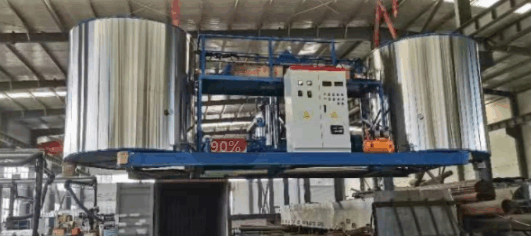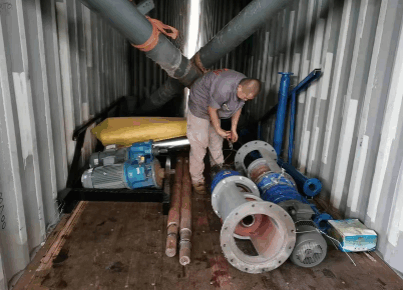 Modified bitumen plant is an ideal choice for manufacturing rubberized asphalt, which is a material widely used in construction projects. Controlled by computer system, it is highly easy-operated, reliable and precise. This bitumen processing plant is applicable in the continuous and efficient production of a comprehensive line of asphalt products. The asphalt it produces is of high-temperature stability, aging resistance, and high durability. With its performance having met various working conditions, PMB series equipment has been widely applied in highway construction projects.
If you need, please contact us as soon as possible!