On the basis of many years of experience in construction experience and absorbed advanced experience at home and abroad,SINOROADER Asphalt Recycling Mixing Plant(RAP)series has solved the big problem of adhesion which the asphalt regenerated material in the recycling operation for the normal additional asphalt though independent innovation research and development. It can keep the normal production of the asphalt mixing plant and add a certain proportion of asphalt recovery to stir in the mixing cylinder with aggregate, so as to increasing output and reduce the cost of production in operation.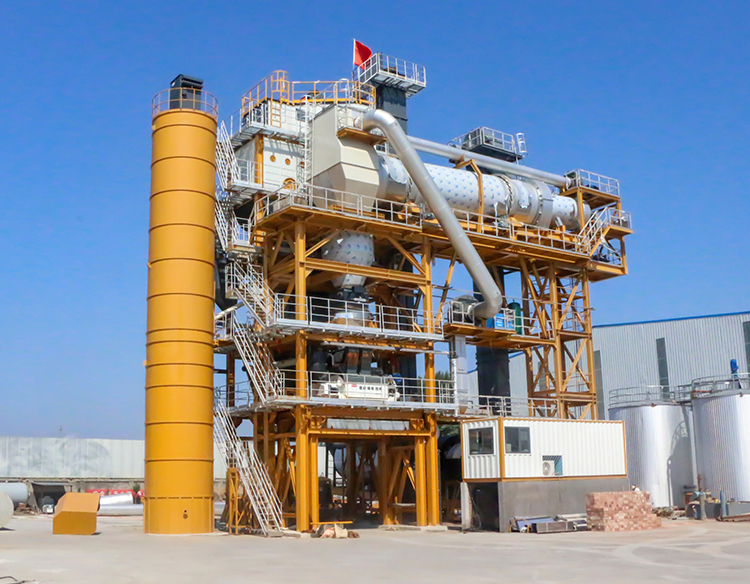 Asphalt Recycling Plant RAP Series adds asphalt recycling equipments on LB Series; by using hot recycling technology, recycled asphalt mixtures are conveyed into mixer and mixed with aggregate and filler to produce new asphalt with good quality. RAP Series can fully make use of old asphalt mixture, save fuel and material, reduce pollution and waste, bring better economic and environmental benefits for clients.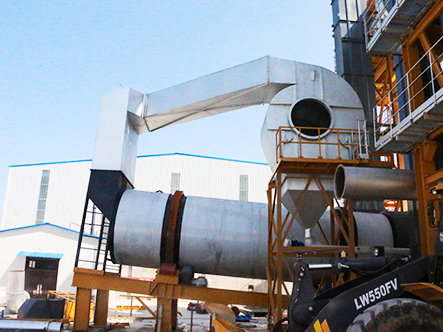 1. Saving fuel: high performance burner, full combustion; optimized drying drum, hot air recycled before exhaust, higher heat utilization rate;
2. Minimal pollutants: asphalt fumes and harmful gas recycled into drying drum and burn again, reducing harmful fume emission; multi-stage dust collecting system, reducing dust emission;
3. Full automatic control by the computer on the air flow through the control of the dampers and the temperature monitoring by the thermometer at various positions, bringing the recycled material to the ideal temperature for the mixing with the virgin material; avoiding aging asphalt or asphalt burning;
4.Recycled asphalt proportion reaches up to 50%.