ELB-series batch asphalt mixing plant is a new asphalt mixing plant designed and produced by our company according to the latest market demand,which can promises sound performance paired with exceptional technology.
High Output (≥300T / h)
Container-type Structure

Minimal Civil Works

Environmental Protection Optimization Design

Easy Set Up

High Effects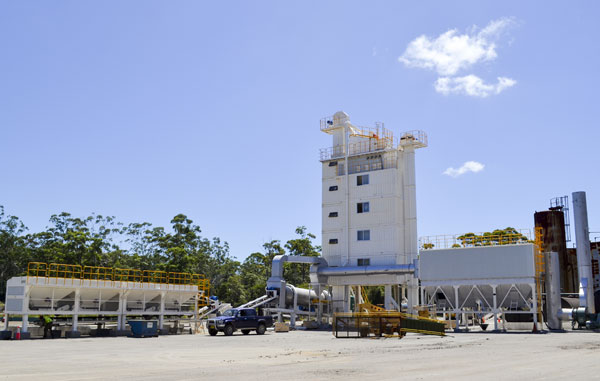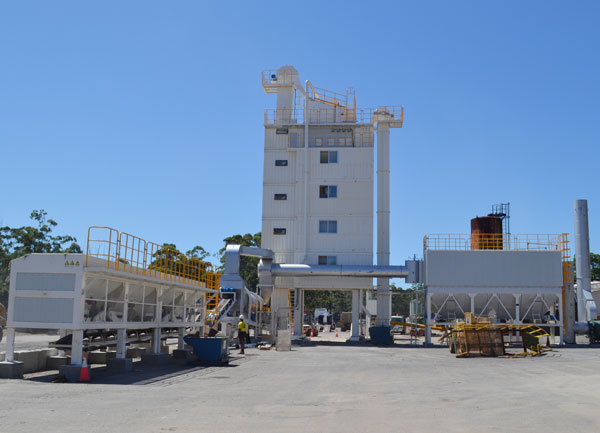 Sinoroader | Cold Feed
Because of the modular and ready-to-launch design, set up of the cold feed bins can be accomplished with less spent of time and money.Sinoroader cold feed bins are specially designed with step walls and a self-relieving bottom to realize smooth material flow.
Sinoroader | Dryer Drum
It Adopts four sets of famous powerful direct-connected gear motors to drive the drying drum.Well calculated and carefully heat treated drying drum, world class bearings have long service life and stable performance.
Sinoroader | Asphalt Burner
The Sinoroader burner uses advanced technology to burn sufficiently and cleanly. Sinoroader Burner provides the best performance and efficiency. The performance and delivery will be guaranteed by pre-testing and wiring. It's available in varieties of fuel firing combinations.
Sinoroader | Hot Elevator
The hot elevator is used for feeding dry aggregate to screens.The housing is fully-enclosed and dust-proof, which can protect the integrity of the dried aggregate. The steel buckets with reinforced edge are set to convey the aggregate.The chain of it is wear-resistant, so it can prolong service life. Meanwhile, the split sprockets can reduce the time and effort spent on maintenance.
Sinoroader | Vibrating Screen
Driven by vibrating motors, the screen unit can sort the aggregate to different hot aggregate bins properly. The vibrating screen of batch asphalt mixing plant is designed as lubrication-free, so it can realize maintenance free. When you need to change screens, the easy grid exchange system can reduce your time and effort greatly.
Sinoroader | Twin Shaft Pugmill
Mixing is completed in a heavy duty mixer with synchronized twin shafts. Material of its components is specially-alloyed cast iron. This kind of material is highly resistant to abrasion, which can prolong the machine's service life.The tips and shanks are specially designed to ensure homogeneous mix within a short time.
Sinoroader | Baghouse Batch Mix Asphalt Plant,Asphalt Road Construction Machine,LB1500 Asphalt Mixing Plant,Drum Mix Asphalt Plant,Continuous Asphalt Mixing Plant.
The baghouse of our modular batch mix asphalt plant is fitted directly over the dryer to eliminate ductwork and save civil work. The baghouse utilizes two-stage filtration. First, a primary collector separates coarse material from the gas and protects the bags from abrasion. Then the dust-laden gas enters baghouse where the dust can be collected on the heat-resistant meta aramid bags. As a result, coarse particulates are collected in the first-stage separator and then be transferred to be screened and stored in the sand bin. The fine particulates are collected at the baghouse, can be weighed in to the pant or rejected.
Sinoroader | Control System tch Mix Asphalt Plant,Asphalt Road Construction Machine,LB1500 Asphalt Mixing Plant,Drum Mix Asphalt Plant,Continuous Asphalt Mixing Plant.
We adopt fully automatic control system, reliable and convenient to operate. The visual feedback for all mixing processes of the entire batch tower will be displayed on the main batch screen. All plant controls are mounted on a centralized panel inside the control house. All of the plant's motors and switches are pre-wired and factory-tested. Quick-plug connectors aid in rapid plant setup.