The

control system

of the asphalt mixing plant adopts industrial control computer I/O acquisition and high-precision weighing system. In the work, combined with the production process and quality requirements, production technology and quality requirements, realize the automatic control of data collection and production, and record the production data information in real time. In addition, it can also perform data management, query and print various production reports.
So, what are the specific functional characteristics of the asphalt mixing plant control system?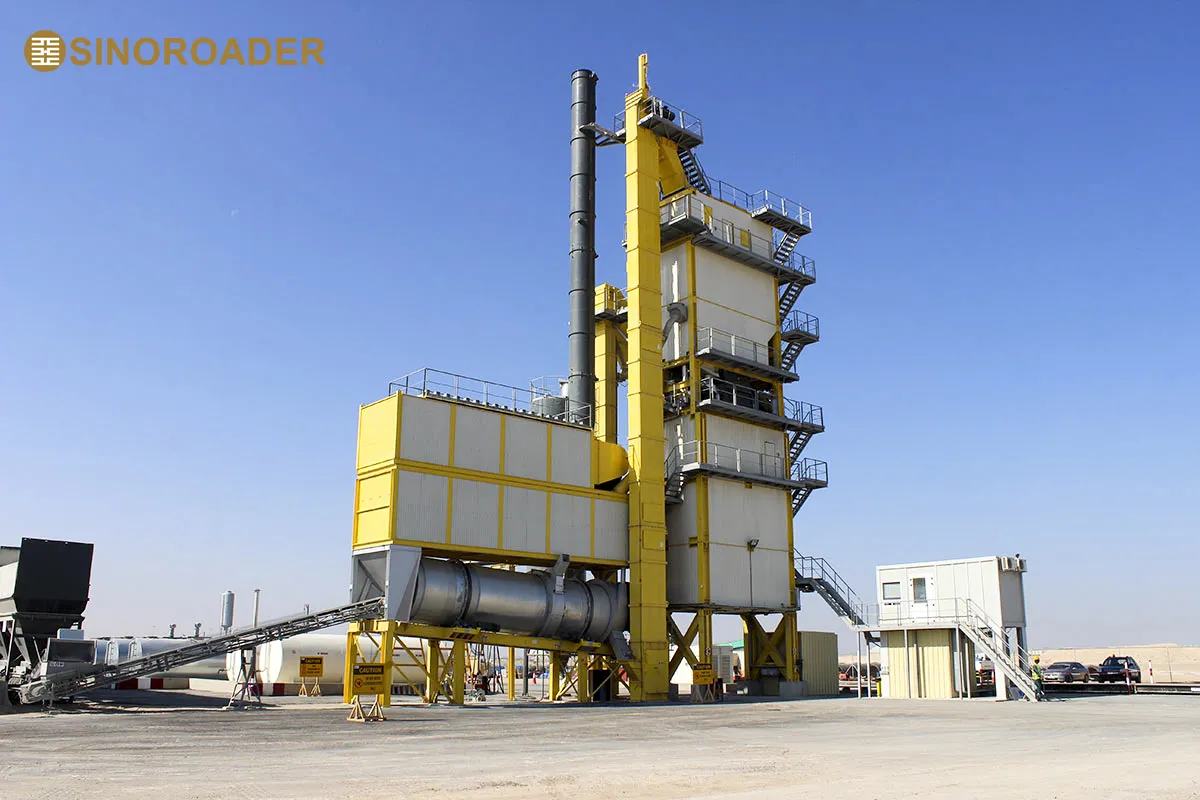 1. Automatic moisture content conversion function; 2. Batch data can be automatically converted, reducing workload and error rate; 3. Automatic replenishment. The automatic weighing and automatic adjustment of the batching parameter function improves the batching accuracy; 4. Automatic continuous production function, significantly improving work efficiency.
The work of the

asphalt mixing plant

is complex and involves a wide range of knowledge. More attention should be paid to this knowledge, which is not only conducive to the smooth completion of the work, but also can improve the working ability. In short, the system has scientific hardware configuration, good overall stability, powerful functions and simple operation. For users, it is not only convenient to use, but also significantly improves work efficiency.